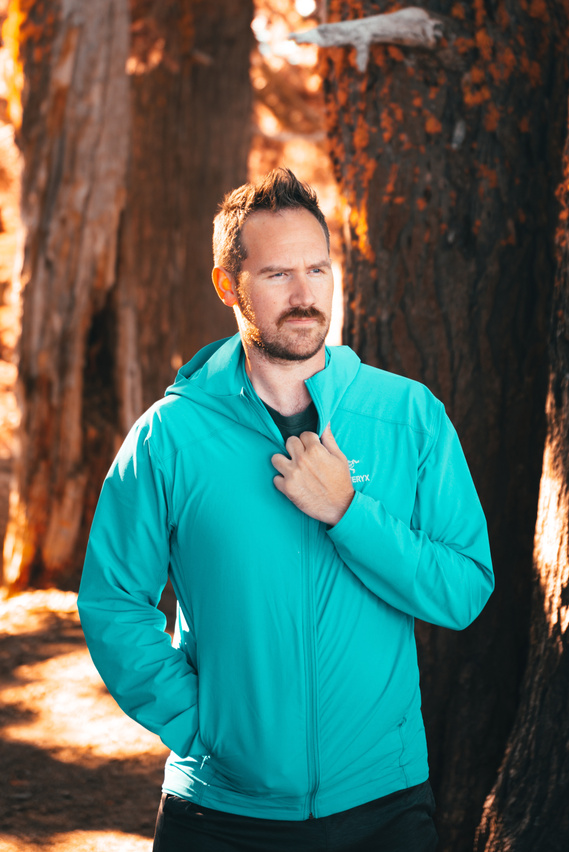 I'm Korbin Cumpston
I'm a photographer walking around the Pacific Northwest, capturing its light, and sharing it with you.
It's my hope that I can show you the beauty of these verdant lands through my eyes, and inspire you to get out and find its magic for yourself.
I would love to teach visitors about the PNW's botanical inhabitants, including their taxonomy, history and curiosities.
Please feel free to explore my Vlogs and botanical write-ups (coming soon) to learn more about the plants behind the photos.
I hope to see you on the trails!